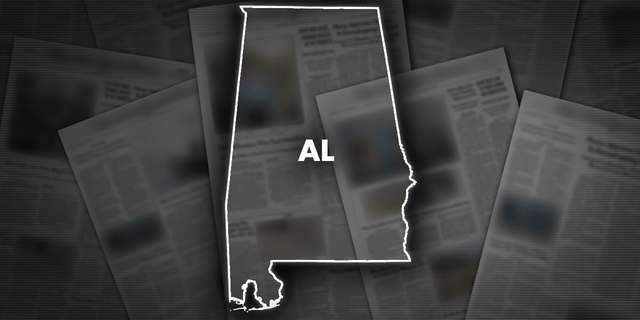 A 65-year-old Alabama man was killed Tuesday morning after being attacked by dogs in a Jefferson County neighborhood, the county coroner said.
Joe Cleveland Scott was killed in the McDonald Chapel community. Cleveland was walking in the area when multiple dogs attacked him, the Jefferson County Coroner's Office said. An autopsy determined that his death was caused by the injuries "sustained during the dog attack."
The Jefferson County Sheriff's Office and Jefferson County Animal Control are investigating.
ALABAMA MAN CHARGED AFTER TODDLER LEFT IN HOT CAR DIES
CLICK HERE TO GET THE FOX NEWS APP
WBRC reported that a passerby called authorities after seeing the man's body.
"It is unusual for somebody to be attacked,' Lt. Joni Money told al.com. "My understanding from these neighbors is these dogs have been in the area for a while and have not been aggressive."
Six dogs were trapped and taken to Animal Control facilities. The dogs have been euthanized, al.com reported.