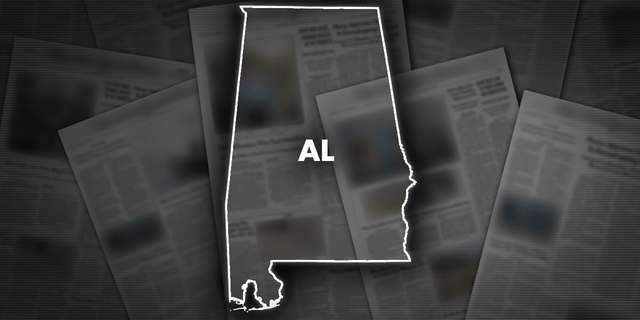 A south Alabama man has been arrested on reckless murder charges after his 2-year-old child died Monday after being left in a hot car, police said.
The Atmore Police Department told news outlets the man went to pick up the toddler from daycare on Monday afternoon but was told the child had not been dropped off that morning. The father then discovered the child in the backseat of the vehicle and rushed to the hospital, police told news outlets in a press release.
Court records show that Shawn Rounsavall faces a charge of reckless murder, which Alabama law defines as causing the death of another person by acting with "extreme indifference to human life" and recklessly engaging in conduct "which creates a grave risk of death to a person." Available court records did not show if Rounsavall has an attorney to speak on his behalf.
AL JUDGE DENIES BOND FOR MAN ACCUSED OF KILLING HIS GRANDPARENTS, BROTHER, FAMILY FRIEND
CLICK HERE TO GET THE FOX NEWS APP
Temperatures in south Alabama neared 80 degrees on Monday, according to the National Weather Service.
According to the nonprofit child safety organization Kids and Car Safety, an average of 39 children die each year in a hot car-related death in the United States. The National Highway Traffic Safety Administration said there have been more than 900 deaths since 1998, and the majority happen because someone forgets a child in a car.