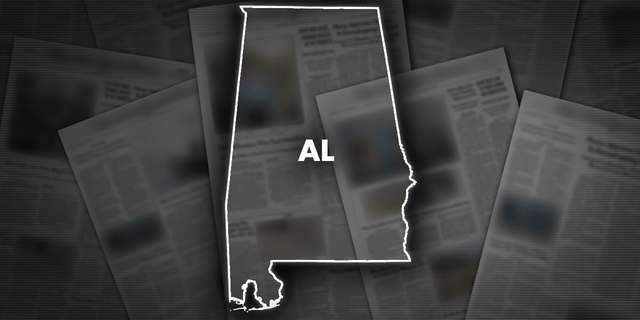 The Alabama prison system is raising pay for correctional officers beginning Thursday in an effort to address an ongoing staff shortage.
The starting pay for a correctional officer trainee will rise from a minimum of $33,381 to a minimum of $50,712, with additional pay for those who work at high security facilities. The starting pay at a medium security facility will be $53,244 and $55,855 at a maximum security facility.
"Everybody knows about our staffing challenges, and we hope this will certainly be a good start in remedying those challenges," Alabama Corrections Commissioner John Hamm told reporters on Wednesday. "This is something that we are excited about, because in the tight labor market that we have, we need to be competitive with other law enforcement entities. This makes us competitive."
ALABAMA POLICE SUSPECT MAN OF FATALLY SHOOTING 4 PEOPLE IN 2 DIFFERENT COUNTIES
CLICK HERE TO GET THE FOX NEWS APP
The Alabama Department of Corrections announced the raises earlier this month. The department has scheduled recruitment events across the state.
The pay raises come as the state has seen the number of officers working in state prisons shrink despite a court order to increase staffing. The number of security employees, in positions ranging from cubicle operator to warden, dropped from 2,225 on Sept. 30, 2021, to 1,758 on Dec. 31, according to quarterly reports submitted to the Joint Legislative Prison Oversight Committee.
A federal judge last month questioned the state's lack of progress in complying with his order to increase the number of officers working in state lock-ups. In 2017, U.S. District Judge Myron Thompson found that mental health care in Alabama prisons is so inadequate that it violates the U.S. Constitution's ban on cruel and unusual punishment. He said understaffing is a root issue of the problem and ordered the state to increase the number of corrections officers.