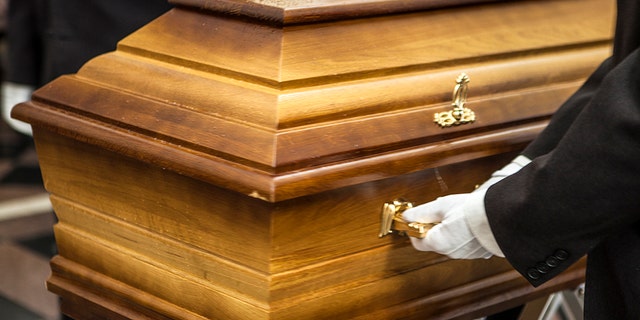 Six bodies and cremated remains of 154 people were discovered in a California warehouse linked to a crematorium operating on a suspended license this month.
The Alameda County Coroner's Bureau recovered the remains from the warehouse on March 1, saying it believed that Oceanview Cremations had been operating on a suspended license since 2018. The remains found in the warehouse are believed to date between 2013 and 2021, according to KGO.
The coroner's bureau has so far identified five of the six bodies and just four of the 154 sets of ashes. A family member of one of those identified reportedly told police he thought he already had received his father's ashes.
"Since we have them, he obviously has someone else's ashes," an Alameda County Sheriff's Office spokesman told ABC News.
CALIFORNIA FLOODING PROBLEMS GROW AS NEW STORM REACHES THE STATE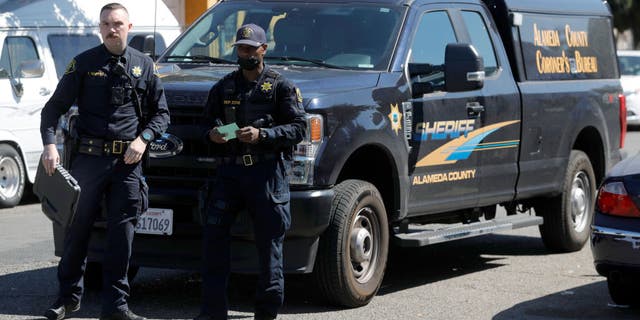 The sheriff's office says Oceanview was able to continue operating on a suspended license for so long because the California Cemetery and Funeral Board did not notify the local coroner bureau about the suspension until the end of February, according to KGO.
The coroner's office is currently working with the crematorium's staff to identify more remains. Anyone who worked with the crematorium between 2013 and 2021 is encouraged to call the coroner's office at 510-382-3000.
MAN CATCHES FISH WITH BARE HANDS IN FLOODED CALIFORNIA STREET: 'GOING TO HAVE DINNER TONIGHT'
The owner of Oceanview Cremations, Robert Smith, was unable to provide "viable information" about the sixth body found in the warehouse, police say.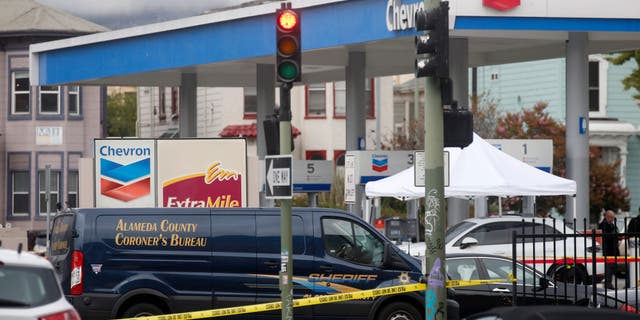 In addition to the crematorium not being licensed, the warehouse was also not approved for storing human remains.