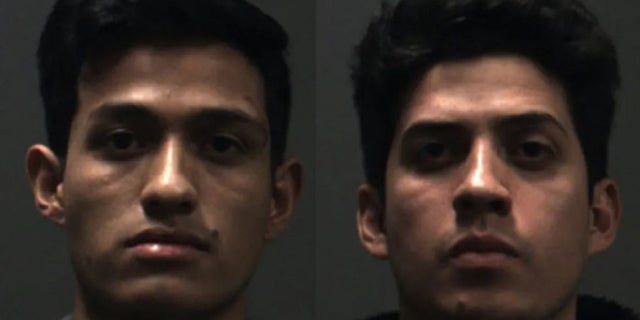 Two brothers who beat a California man to death on his wedding night when they crashed the wedding reception have been found guilty, authorities said Tuesday. 
Rony and Josue Castaneda were each convicted of second-degree murder on Feb. 9 for the beating of Joe Melgoza in Chino, 35 miles east of Los Angeles. 
"Although this conviction can never undo the pain caused by two individual's actions, I hope it brings a measure of closure to the wife and loved ones of Joe Melgoza," San Bernardino County District Attorney Jason Anderson said in a statement. 
LISTEN: THE FOX TRUE CRIME PODCAST WITH EMILY COMPAGNO
Melgoza and his new bride, Esther Melgoza, were celebrating on Dec. 15, 2019 at a family home where a reception was being held with a mariachi band, a photo booth, bar, DJ and dance floor.
The Castaneda brothers had no ties to Melgoza but lived nearby and crashed the party. They were seen socializing, dancing and taking photos with female guests, the San Bernardino County District Attorney's Office said. 
"At the end of the wedding reception the brothers left, only to return unbeknownst to the victim and his family, armed with baseball bats," the DA's office said. 
The pair made some statements to Melgoza to get him to jump a fence to where they were standing. Once on their side, they beat him with bats and fists, authorities said. 
A family member pulled one of the bats from the brothers and ran into a nearby home. Melgoza also fled. Chino police officers responded to the incident and found Melgoza dead in a yard where the brothers were last seen.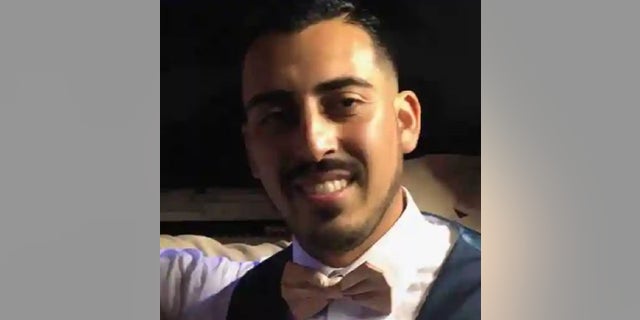 CLICK HERE TO GET THE FOX NEWS APP
He died from blunt force trauma to the head and died within minutes, authorities said. Josue Castaneda denied attending the reception, but photos from the party placed him there. 
Both brothers are scheduled to be sentenced on March 13.