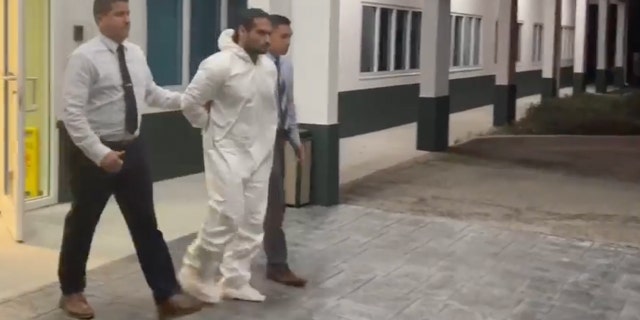 A Florida man is accused of gunning down his girlfriend after an argument and leaving her to die in the woods – only to return days later, burn her corpse and scatter her remains around a massive undeveloped property in Palm Bay.
The Brevard County Sheriff's Office said investigators directly observed the suspect, Daniel Stearns, 32, attempting to bury some of the remains.
"The suspect returned to the scene of the crime and then burned the victim's body in an effort to destroy any evidence connecting him to the murder," the sheriff's office said in a statement. "After burning the body, the perpetrator took the charred remains of the victim and scattered them in several locations, including burying them in multiple areas of the Compound."
Nancy Howery, 44, had been reported missing from Indian Harbour Beach by her ex-husband and two children on Feb. 18, according to authorities. She had failed to pick up the kids from school three days earlier.
BECKY BLIEFNICK MURDER: ILLINOIS POLICE ARREST ESTRANGED HUSBAND IN NURSE'S SHOOTING DEATH
Police found her car abandoned near a site known as the Compound on Feb. 19.
According to Palm Bay authorities, the Compound is a 12.2-square-mile plot of privately owned, undeveloped space that is frequently misused for recreational activities by trespassers.
"This case took a sad turn from missing person to homicide," Brevard County Sheriff Wayne Ivey told reporters at a news briefing after Stearns' arrest.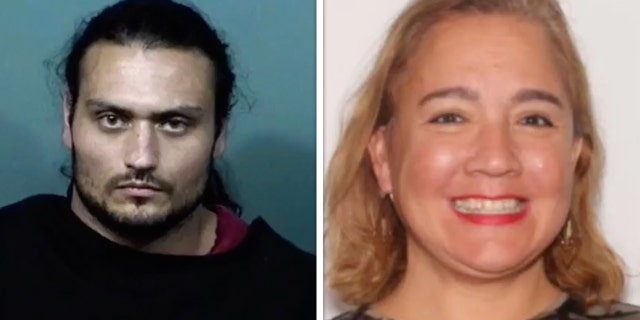 WASHINGTON PODCASTER KILLED BY TEXAS STALKER HAD MAJOR BACK SURGERY, LIMITED MOBILITY BEFORE AMBUSH
Howery and Stearns met over social media, Ivey said, and a friend who saw her last on Feb. 15 said she was supposed to meet up with him after their encounter.
But when police interviewed him, according to Ivey, he allegedly made obviously deceptive statements "and truly identified himself as a prime suspect."
See a map of the Compound (Mobile users go here)
As a result, investigators placed him under 24-hour surveillance and followed him to one of five different crime scenes where portions of Howery's remains had been dumped, Ivey said.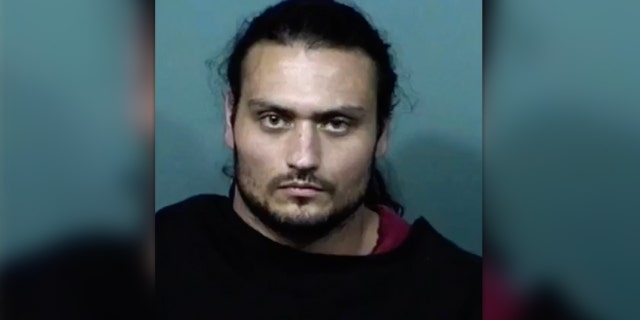 CLICK HERE TO GET THE FOX NEWS APP
"They were able, while they were surveilling him, to determine that he was burying the body," Ivey said. 
Howery's remains had been burned in an effort to destroy evidence, the sheriff said.
Stearns is behind held without bond at the Brevard County Jail on charges of second-degree murder with a firearm, mutilation of a dead body, and evidence tampering.