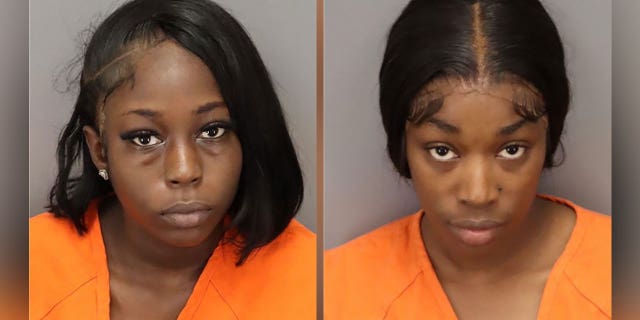 Two Florida nursing home employees were arrested this week for alleged elderly abuse consisting of whipping a male resident with a lanyard and taking him to the ground, according to deputies.
The Pinellas County Sheriff's Office said that Rosa Edwards, 23, and Aneisha Xitavia Hall, 19, both of St. Petersburg, Florida were arrested and charged with two counts of battery on a person older than 65.
Deputies were alerted to an incident at the Inspired Living at Ivy Ridge Assisted Living Facility in St. Petersburg on March 14, in which two employees allegedly battered two different residents.
DESANTIS STRIPPING FLORIDA HOTEL'S LIQUOR LICENSE AFTER HOSTING 'LEWD' DRAG SHOW WITH CHILDREN PRESENT
After learning of the incident, deputies opened an investigation and discovered the incident occurred on Sunday and was reported by the executive director of the facility after watching it happen on surveillance video.
Deputies said staff members reported the incident as resident-on-resident battery, but the director became suspicious.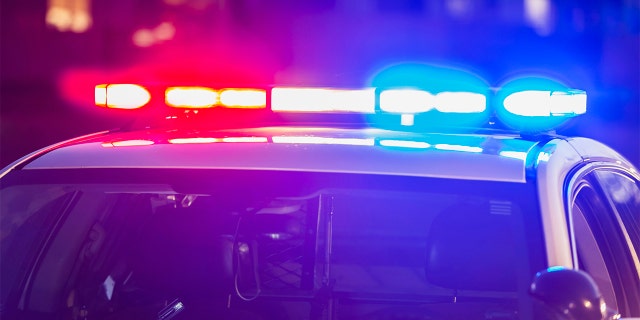 The investigation discovered that Edwards and Hall initiated an altercation with an elderly man living at the facility, who was pushing an elderly woman down the hall in her wheelchair.
WORKERS DISMANTLE FLORIDA RIDE WHERE MISSOURI TEEN FELL TO HIS DEATH
Edwards started to whip the male resident with a lanyard while laughing, deputies said, when the physical altercation began.
Deputies noted that Hall and Edwards grabbed the man and took him down to the ground, and in the process, he held onto the wheelchair, causing it to fall on its side with the woman on board.
Rather than help the two get up, Hall and Edwards are accused of fleeing the area.
When the two women reported the incident to their co-worker, they said the man was battering the woman, and they were not involved, deputies said.
When the investigators spoke to Edwards, she admitted to using excessive force, adding she and Hall should have handled the situation differently.
CLICK HERE TO GET THE FOX NEWS APP
The nursing facility suspended Edwards and Hall from work, and neither elderly resident sustained injuries.