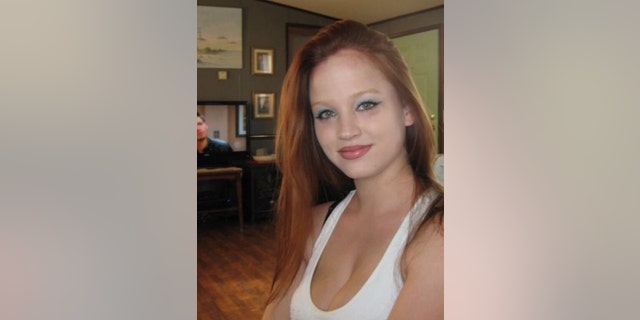 Fishermen discovered a 34-year-old woman's body in a trash bag off the coast of Pinellas County, Florida, on Dec. 10, 2022, and her family is still working to determine what happened to her.
The FBI's Tampa field office identified the woman as Heather Rose Strickland on Dec. 16 after the fishermen's discovery.
"We're wanting someone to come forward or talk, because the way that that was done — that's no way to do anyone, especially a young girl that wouldn't hurt a fly. She was so little … she couldn't hurt anybody," her mother, Sherrie Strickland, told Fox News Digital.
Strickland added that her daughter, who had five children, "had some problems with drugs, but that doesn't mean she deserved" to die in such a brutal manner.
FLORIDA BIOCHEMIST ACCUSED OF DRUGGING, RAPING WOMEN AT MIAMI CONDO
Strickland is expecting her daughter's autopsy results this month and is hoping they bring her family closer to answers regarding Heather's cause of death and any potential suspects in her murder.
SOUTH CAROLINA KIDNAPPING VICTIM REVEALS TIPS FOR ESCAPING ABDUCTION
Sherrie believes the suspect may have used a boat to dump her daughter's body in the Gulf "because it was 13 miles out" from the shore.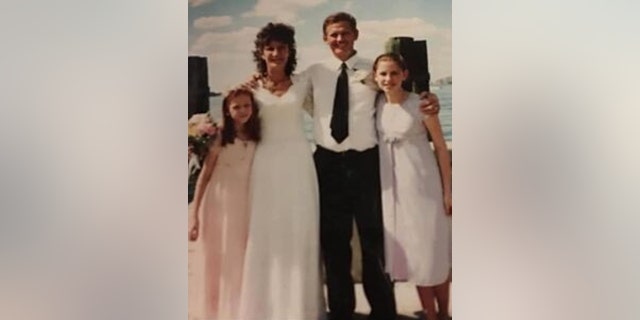 "She couldn't have just floated out there like that," she said. "… She was somebody's mother and daughter."
PHONY POLICE OFFICER FLASHED BADGE, PUSHED WOMAN INTO STAIRWELL AND EXPOSED HIMSELF: OFFICIALS
It's been nearly four months since Heather was last seen leaving HCA Florida Largo Hospital in Largo, Florida, on Dec. 5, 2022. The 34-year-old had "spent the last five years in the Clearwater-St. Petersburg area," according to the FBI Tampa field office.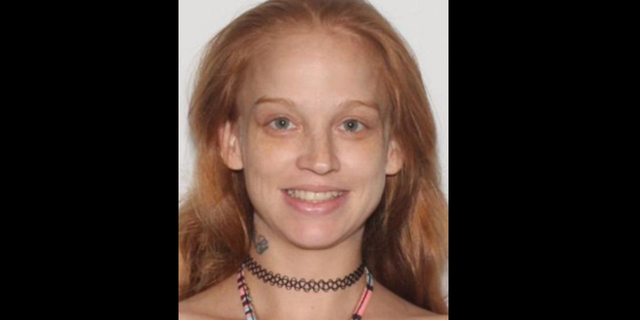 CLICK HERE TO GET THE FOX NEWS APP
"I want [answers] back right now, but I guess it doesn't work that way," she said.
Authorities are asking anyone with information about Strickland's death to contact the FBI.