A 42-year-old Georgia man has been missing since Feb. 23 after he went to a Louisiana State University basketball game followed by a bar in Baton Rouge with a work client.
Nathan Miller, a married father of five who works in construction, went to a bar called Happy's Irish Pub, about a two-minute walk from the Courtyard Marriott hotel in downtown Baton Rouge where he was staying, after the game. 
Around 11:30 p.m., Miller left Happy's to go back to his hotel room but never made it back, Miller's high school friend, Matt Still, told Fox News Digital.
"The next morning, [Miller's] client was supposed to meet him at the work site … at 8:00 [a.m.] and Nathan didn't show up," Still said. "The client waited until about 9:00 [a.m.] and then went back to the hotel … and he asked the hotel manager to do a wellness check on Nathan's room."
AFTER MADISON BROOKS DEATH, SLAIN LSU STUDENT ALLIE RICE'S FATHER SAYS 'SOMETHING'S GOT TO CHANGE'
Miller's belongings were still inside the hotel room, but his bed hadn't been "slept in."
MADISON BROOKS CASE PUSHES LSU PRESIDENT TO SLAM BATON ROUGE BAR AFTER ALLEGED RAPE, STUDENT DEATH
His phone was recovered "about four blocks away from the hotel," according to Still. 
Family and friends have been awaiting answers regarding Miller's whereabouts ever since.
Baton Rouge police have apparently shown Miller's wife video footage of someone using Miller's credit card and said the card has been used numerous times since Miller was last seen, according to Still.
LOUISIANA POLICE ARREST 19-YEAR-OLDS IN 'TARGETED' BATON ROUGE NIGHTCLUB SHOOTING THAT LEFT 12 WOUNDED
"They haven't provided any footage … or any other information other than that," Still said.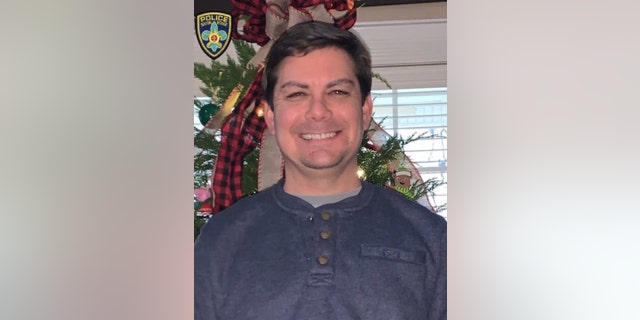 Authorities also apparently found Miller's wallet, but his identification has not turned up yet, according to Still.
The Baton Rouge Police Department (BRPD) did not immediately respond to an inquiry from Fox News Digital.
Several of Miller's high school friends have posted about the 42-year-old's disappearance on social media.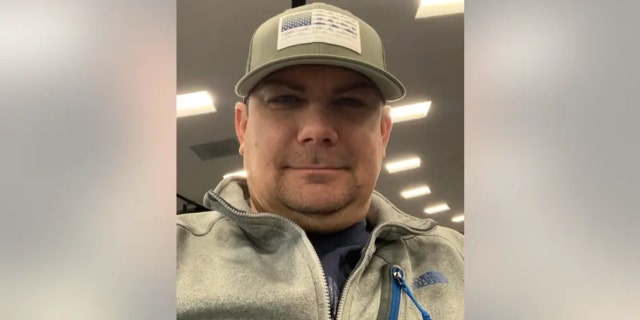 "He's one of the rare people that never had an enemy in high school. … Everybody liked Nathan. He was really easy to get along with," Still said. "He was everybody's friend. He didn't make enemies and had one of those infectious smiles. Just a good dude."
Miller has two teenaged sons, two stepsons and a 7-year-old daughter with his wife, Still said.
CLICK HERE TO GET THE FOX NEWS APP
The 42-year-old was last seen wearing a green baseball cap, black shirt and blue jeans, according to the BRPD. 
Authorities are asking anyone with information about Miller's whereabouts to contact BRPD's Missing Persons Division at (225) 389-3853 or Crime Stoppers at (225) 344-7867.