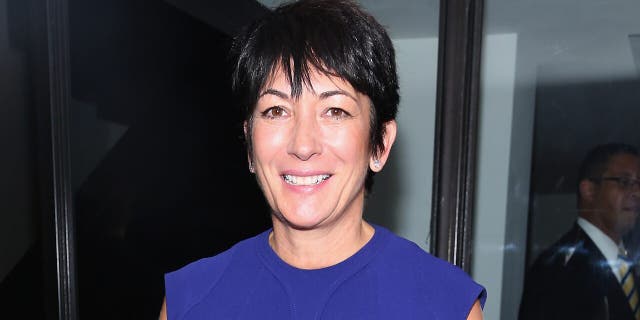 The attorneys for Ghislaine Maxwell officially filed an appeal Tuesday asking the 2nd Circuit Court to overturn her sex trafficking convictions after "several errors" were made during the trial. Maxwell was sentenced to 20 years in prison in June 2022 for her role in luring minors to ex-boyfriend Jeffrey Epstein, who was grooming and sexually abusing underage girls for decades.
Maxwell's appeal comes nearly a week after a family friend said she had reached a divorce settlement with ex-husband Scott Borgerson, allegedly releasing Maxwell's $20 million trust.
In the appeal, Maxwell's attorneys Arthur Aidala and Diana Fabi Samson named five instances they claim should lead to overturning her convictions. 
The first was Maxwell entered into a non-prosecution agreement with the government and Epstein on Sept. 24, 2007 after she being named as a "potential co-conspirator."
GHISLAINE MAXWELL MOUNTS $10M APPEAL AGAINST 20-YEAR SEX TRAFFICKING SENTENCE: REPORT
Aidala and Samson also argued that the government was barred from bringing all charges against Maxwell by a 5-year statute of limitations, and the government's efforts at an extension failed for various reasons depending on the charges and the specific statute. 
With respect to one such statute, the government's efforts failed because the statute does not apply to the charges. With respect to both statutes, the government's efforts fail because the retroactive application of these statutes to charges based on decades-old conduct alleged to have occurred prior to the statutes' enactment is improper and which, they argue, is not a technical error.
The third point related is to an issue made public months ago after it became clear juror 50 did not reveal he was a victim of sexual abuse and had experienced the "exact same thing" as the victims during his childhood. 
The juror is also accused of using his undisclosed prior experience to convince other jurors that Maxwell was guilty – thus denying her right to a "fair and impartial" trial.
GHISLAINE MAXWELL SAYS SHE BELIEVES JEFFREY EPSTEIN WAS 'MURDERED' IN POST-CONVICTION PRISON INTERVIEW: REPORT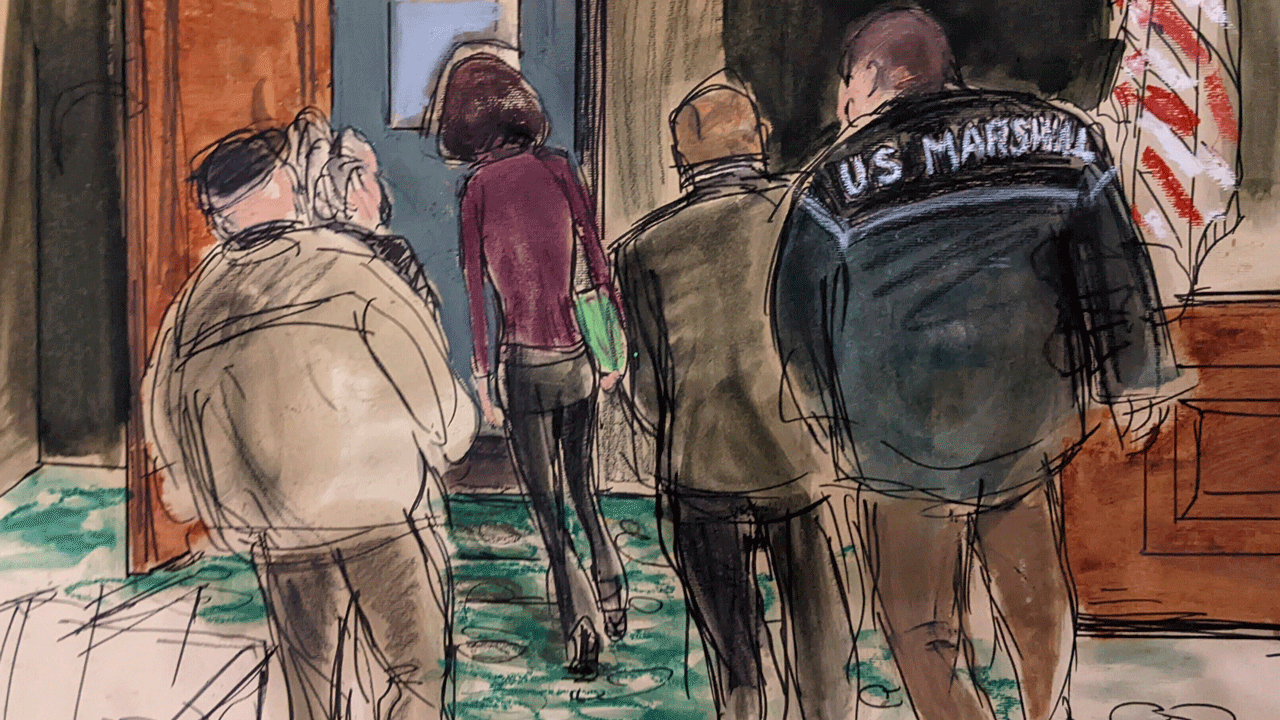 The attorneys also argued the District Court failed to correct the jury's misunderstanding of the elements of two of the charges, which led to a "constructive amendment of the indictment" and means Maxwell was likely convicted on counts not charged in the indictment. 
Lastly, the attorneys argued that the court "made several errors in sentencing," which should result in resentencing or a "substantial" reduction in the sentence Maxwell was given.
GHISLAINE MAXWELL SHOWED NO REMORSE IN FIRST INTERVIEW FROM PRISON, JOURNALIST SAYS: 'DETERMINED TO APPEAL'
Aidala and Samson accused the government of prosecuting Maxwell "as a proxy" for Epstein and in a way that satisfied public outrage over the pair's criminal behavior.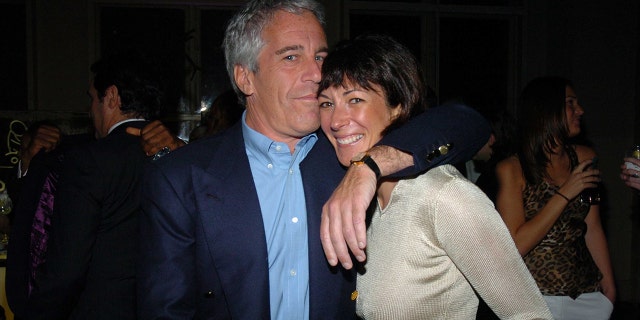 The attorneys included the following statement:
"In its zeal to pin the blame for its own incompetence and for Epstein's crimes on Ms. Maxwell, the Government breached its promise not to prosecute her, charged her with time-barred offenses, resurrected and recast decades-old allegations for conduct previously ascribed to Epstein and other named assistants, and joined forces with plaintiffs' attorneys, whose interests were financial, to develop new allegations out of faded, distorted, and motivated memories. 
"From the time of her arrest, Ms. Maxwell was held in solitary confinement in the Brooklyn detention Center, under inhumane conditions.  The District Court denied four bail applications and dozens of applications to ameliorate her conditions of confinement ranging from sleep deprivation to lack of access to legal counsel and discovery to prepare for trial.  By the time of trial, she was so disoriented and diminished that she was unable meaningfully to assist in her own defense, much less to testify."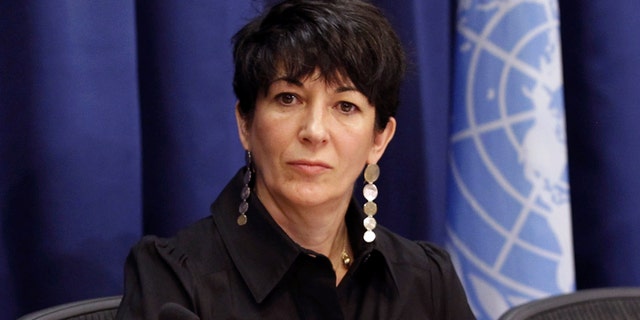 CLICK HERE TO GET THE FOX NEWS APP
The state has three months to respond to the appeal then Maxwell's defense will have another month to submit a reply. A hearing could take place as soon as July.
Maxwell is serving her sentence at FCI Tallahassee, a low-security federal prison in Florida.