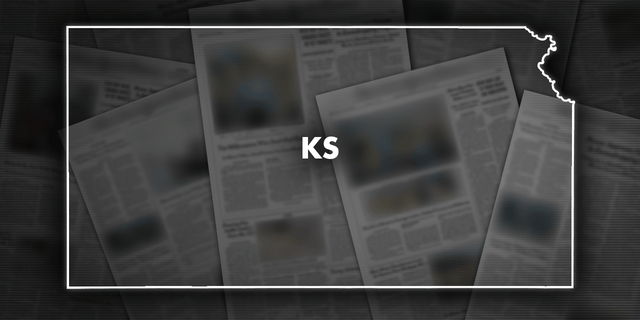 A Wichita man who prosecutors say fired at police during racial injustice protests in 2020 has been sentenced to 25 years in prison.
Henry Parker, 30, was sentenced Monday on 21 counts, including aggravated battery of a law enforcement officer.
DEADLY UNREST: HERE ARE THE PEOPLE WHO HAVE DIED AMID GEORGE FLOYD PROTESTS ACROSS US
Prosecutors said Parker left work and drove to the protest in Wichita, fired at officers trying to disperse a crowd and then returned to work. Parker was upset when a woman he called his sister was hit with a rubber bullet while she held a baby, according to a probable cause affidavit released by the court.
Parker's attorney contended he left work to pick up a friend and wasn't gone long enough to have driven to the protest site, The Wichita Eagle reported.
ATLANTA: PROTESTERS CALL FOR 'VIOLENCE' AGAINST POLICE AFTER SHOOTING LEAVES 1 DEAD, OFFICER INJURED
The unrest followed a mostly peaceful protest sparked by the May 25, 2020, death of George Floyd, a Black man, during an arrest by Minneapolis police.
CLICK HERE TO GET THE FOX NEWS APP
Bullets fragments from the gunfire grazed at least two officers' riot helmets but no officers were seriously hurt.