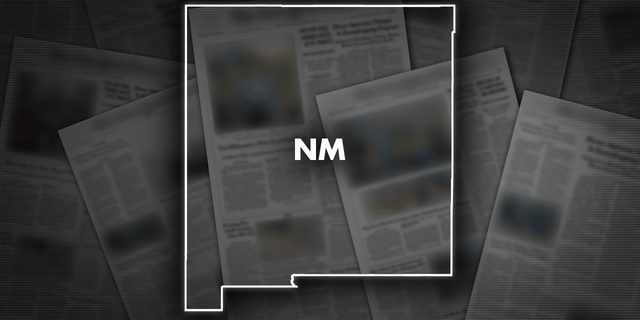 Authorities said the deaths of three people in Albuquerque last week was a double homicide and a suicide, but the offender's name hasn't been released yet. Albuquerque police said detectives have determined that the man fatally stabbed the two victims and then shot himself inside a house. They said the offender's relatives may be in a different country and haven't been notified yet of his death. There is still no known motive for what occurred as police continue to investigate the deaths. An off-duty New Mexico State Police officer found 25-year-old Omar Rodriguez-Hechemendia with serious stab wounds in the street in front of a home Thursday morning and he later died at a hospital. 
3 MEN CONVICTED OF TORTURING, KILLING 2 ALBUQUERQUE TEENS BOYS IN ALLEGED DRUG DEAL GONE WRONG
CLICK HERE TO GET THE FOX NEWS APP
Police said officers entered the home and found 36-year-old Danay Morales-Hernandez and the offender dead. The Albuquerque Journal reported Tuesday that police initially thought that Morales-Hernandez had been shot to death but an autopsy determined that she had been stabbed multiple times. Police spokesman Gilbert Gallegos said the individuals all knew each other, but no other details of their relationship have been released yet.