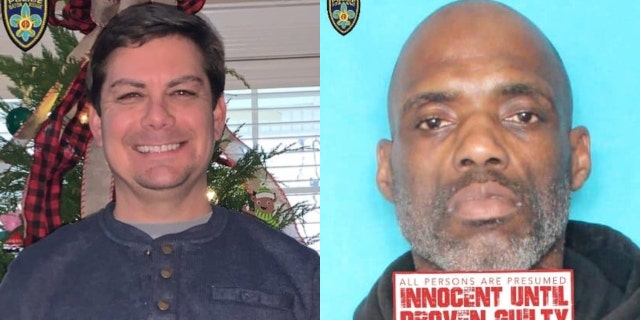 The Baton Rouge Police Department (BRPD) announced on Tuesday that they have taken a person of interest tied to Nathan Millard's disappearance into custody.
The BRPD apprehended Derrick Perkins, 45, on Monday evening without incident, the department said in a Tuesday Facebook post.
Perkins is being held in the East Baton Rouge Parish Prison for probation violation, criminal damage to property three counts of access device fraud and unauthorized use of a vehicle, according to police.
Early on March 7, authorities found Millard, 42, dead and reportedly rolled up in a carpet off Scenic Highway in Baton Rouge, Louisiana, about a seven-minute drive from where he was last seen Feb. 23 at Happy's Irish Pub downtown.
NATHAN MILLARD MYSTERY: BATON ROUGE COPS NAME PERSON OF INTEREST IN CONNECTION WITH EXEC'S BUSINESS TRIP DEATH
The married father of five and director at a construction firm had been in Baton Rouge to meet with a client at an LSU game and then headed to Happy's afterward. Around 11:30 p.m., Millard left Happy's to return to his hotel room but never made it back, as Millard's high school friend, Matt Still, previously told Fox News Digital.
GEORGIA EXECUTIVE WHO DISAPPEARED IN BATON ROUGE AFTER LSU GAME FOUND DEAD
Happy's is about a two-minute walk from the Courtyard Marriott hotel, where Millard was staying.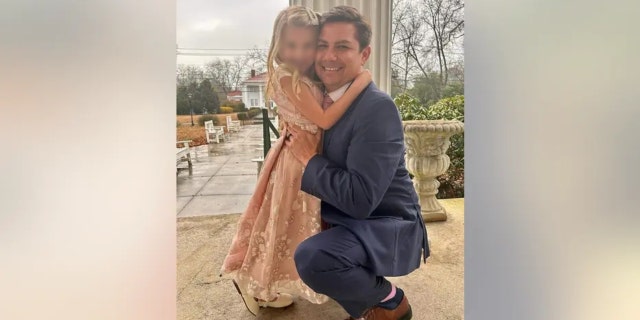 The East Baton Rouge Parish coroner said Millard had "[n]o evidence of internal or external trauma" after his death. A final autopsy report is pending toxicology results.
GEORGIA EXECUTIVE DISAPPEARS AFTER NIGHT AT LSU BASKETBALL GAME, BATON ROUGE BAR
Investigators reportedly told Millard's family that he likely died of an accidental overdose with other people who attempted to hide his body, according to WAFB.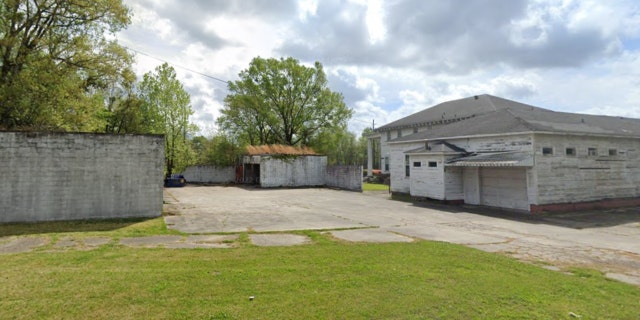 Police told WAFB said they do not suspect "foul play" in his death. 
AFTER MADISON BROOKS' DEATH, SLAIN LSU STUDENT ALLIE RICE'S FATHER SAYS 'SOMETHING'S GOT TO CHANGE'
BRPD Sgt. L'Jean McKneely clarified that statement, telling the outlet in a statement: "Foul play was pertaining to the way that he died, not to the entire incident as a whole. He didn't die from blunt force trauma, he didn't die from stabbing, and he didn't die from shooting."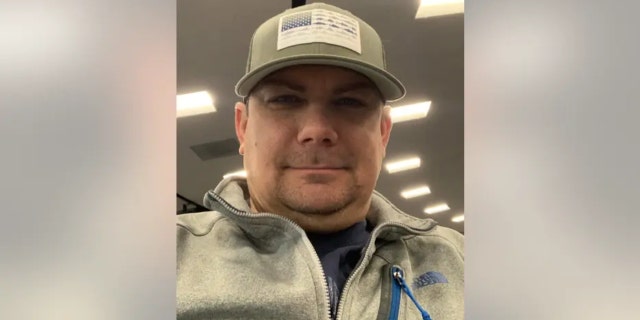 The BRPD has not released any further information relating to Millard's disappearance and death.
CLICK HERE TO GET THE FOX NEWS APP
Authorities are asking anyone with information about the case to contact BRPD's Missing Persons Division at 225-389-3853 or Crime Stoppers at 225-344-7867.