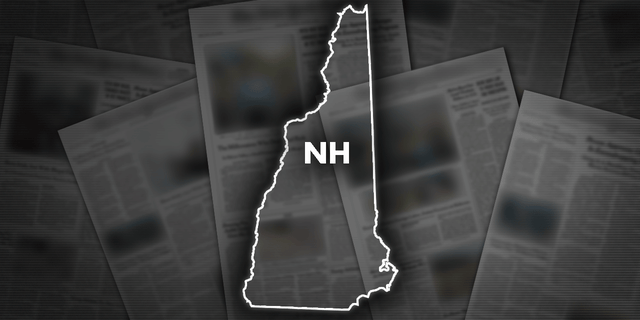 The clock is ticking for New Hampshire to stop the involuntary holding of psychiatric patients in emergency rooms after a federal judge declared the state's practice unconstitutional.
U.S. District Court Judge Landya McCafferty ruled Thursday that the state is violating the rights of hospitals by seizing their property. She declined to issue an order halting the practice, however. Instead, she gave the state and hospitals a month to submit proposed orders or a timeline for how they would develop an order together.
"The record is clear; the Commissioner's boarding practice commandeers space, staff and resources in the Hospitals' emergency departments that is needed for other patients and services," McCafferty wrote.
NC AGAIN DELAYS TAILORED PLAN FOR MEDICAID ENROLLEES WITH MENTAL HEALTH, DEVELOPMENTAL DISABILITIES
New Hampshire has long struggled with a mental health system that advocates say is overburdened at every stage, from initiation of treatment to re-entry into the community. Emergency room boarding, with people in crisis waiting days or weeks for treatment, has become a flashpoint and focus of multiple lawsuits.
McCafferty's ruling came in a lawsuit filed by patients who argue they were involuntarily held in emergency rooms without opportunity to contest their detentions. A group of hospitals joined the lawsuit, arguing their rights also were violated.
The New Hampshire chapter of the National Alliance on Mental Illness called the ruling an opportunity to expand on progress made in recent years after lawmakers increased funding for mobile crisis teams, designated receiving beds for patients in mental health crises and supported housing.
ILLINOIS GOV. JB PRITZKER WILL ANNOUNCE A PLAN TO GIVE CHILDREN ACCESS TO MENTAL HEALTH TREATMENT
"NAMI NH has long held that the problem of emergency department boarding should not be considered in a vacuum," the group said in a statement. "It is directly related to the long-term failure of the State, hospitals, and the health care system generally, to develop a comprehensive system of community-based services for people with serious mental illnesses."
A spokesman for the attorney general's office, which represents the state in court, said officials are reviewing the order and will respond in court.
New Hampshire Hospital Association President Steve Ahnen said the hospitals were pleased with the "clear and compelling order."
CLICK HERE TO GET THE FOX NEWS APP
"This case has always been about ensuring patients in acute psychiatric crisis are able receive the care they need immediately and in a facility specially designed for that purpose," he said.