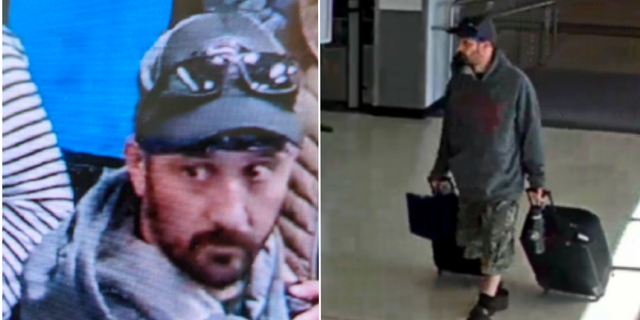 A Pennsylvania man was arrested after attempting to bring an explosive device on a flight on Feb. 27.
Marc Muffley, 40, was arrested by FBI agents on Monday night after he allegedly attempted to bring an explosive device onto an Allegiant Airlines flight from Lehigh Valley International Airport headed to Orlando Sanford International Airport on Feb. 27.
After staff with Allegiant Airlines checked Muffley's bag, TSA agents were alerted to the "presence of suspicious items," an affidavit states.
When TSA agents physically inspected the bag, a "circular compound, approximately three inches in diameter, wrapped in a wax-like paper and clear plastic wrap hidden in the lining of the baggage" was located, according to court records.
FLORIDA WOMAN'S FAMILY SEEKING ANSWERS AFTER BODY FOUND BY FISHERMEN IN GULF OF MEXICO MILES FROM SHORE
When multiple FBI agents went to the airport to inspect the object and put it through an x-ray machine, it was determined that the bag contained a "granular type of powder" that is "consistent with a commercial grade firework."
"This granular powder is suspected to be a mixture of flash powder and the dark granulars that are used in commercial grade fireworks," the court document states. The bag also allegedly contained "a can of butane, a lighter, a pipe with white powder residue, a wireless drill with cordless batteries, and two GFCI outlets taped together with black tape."
One of the FBI agents also observed that a "quick fuse" and a "hobby fuse" was attached to the object, adding that a hobby fuse burns slower than a quick fuse.
AG GARLAND CLAIMS FBI HAS PUT 'FULL RESOURCES' INTO TRACKING ATTACKS ON PRO-LIFE CENTERS, DESPITE FEW ARRESTS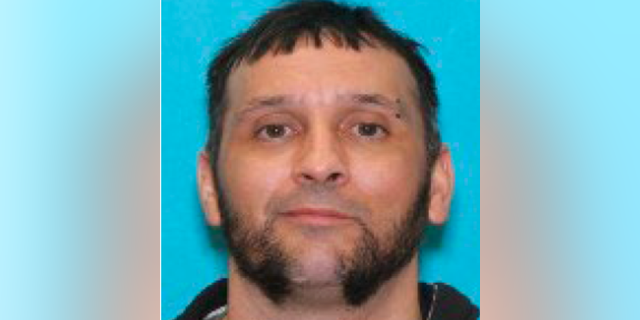 The explosive device posed a "significant risk" to the aircraft and passengers, according to the FBI agents.
Muffley was called to the airport's security desk at 11:40 a.m. over the airport's public address system, and he was seen leaving the airport at 11:45 a.m.
A spokesperson for Lehigh Valley International Airport told Fox News that the airport remained open during the investigation.
TSA Federal Security Director Karen Keys-Turner said in a statement that the incident shows the strength of partnerships with local law enforcement and the airport.
CLICK HERE TO GET THE FOX NEWS APP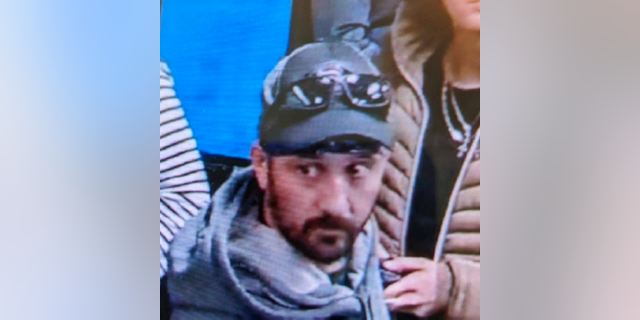 "Transportation Security Officers are highly trained and highly skilled professionals at the front line of aviation security who are focused on their mission and catches such as this illustrate the point," Keys-Turner said. "This is an example of how the strong partnerships we have established with the airport authority, FBI and local law enforcement came together to ensure the safety and security of the traveling public. I commend our entire TSA team at Lehigh Valley International Airport and the professional manner in which this incident was handled."