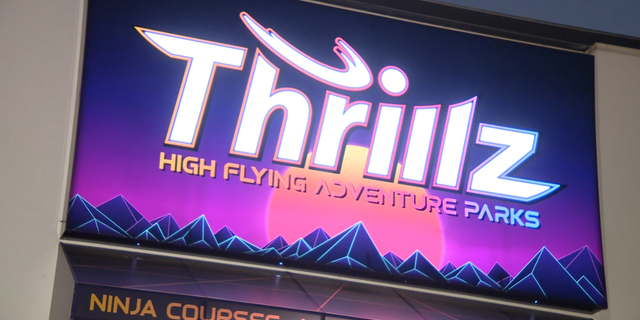 An 8-year-old boy in Pennsylvania was hospitalized after he wound up hanging by his neck and unresponsive at an amusement park's rope ladder.
Officials in Upper Merion Township, Pennsylvania, say that the incident happened Saturday just after 1:30 p.m. at Thrillz Park when the boy was seen unresponsive and hanging by his neck at the rope ladder attraction. Shortly after, police, fire, and first responders were called to the amusement park in King of Prussia, Pennsylvania, according to FOX 29.
The child was unresponsive on the rope ladder for a period of time before employees began providing first aid to him, according to officials.
By the time first responders arrived at the scene, the boy was responsive and able to talk. The 8-year-old was taken to a local hospital for treatment.
NJ WATER PARK TO REMAIN CLOSED DURING INVESTIGATION AFTER HELICOPTER PROP FALLS FROM CEILING, STATE SAYS
Officials said that the child was at the amusement park with family, stating that he got stuck on accident.
The owner of Thrillz Park said in a statement that he's thankful the child's injuries weren't severe.
FLORIDA AMUSEMENT PARK RIDE STOPS MIDAIR WHILE CARRIAGES FLIP WITH UNBELTED RIDERS: 'CAN'T TRUST IT ANYMORE'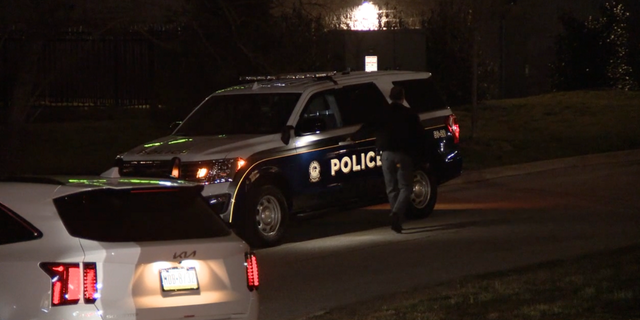 "We are thankful to the KOP community for helping us respond in an effective and expeditious manner. We are told by police that the boy is okay and the injury is not serious. Our thoughts are with the family and we will be contacting them soon," the owner said.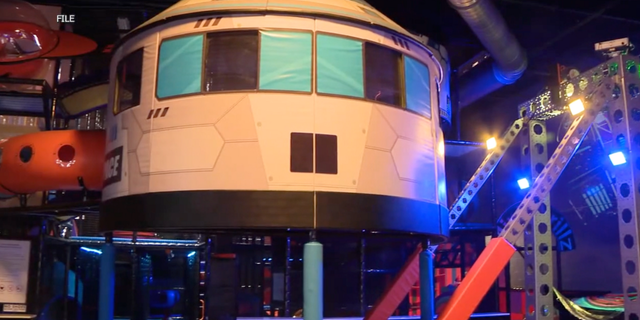 "Within 10 seconds, our safety monitors formed a response team along with off-duty police officers and a nurse who was also on site. Our staff followed protocol and communicated via our internal radio system to our CPR and First Aid certified team members. Our operations team includes a former military officer, who is a certified ride inspector by the Agriculture Department of Pennsylvania, which oversees ride and amusement safety in the state," the owner added.