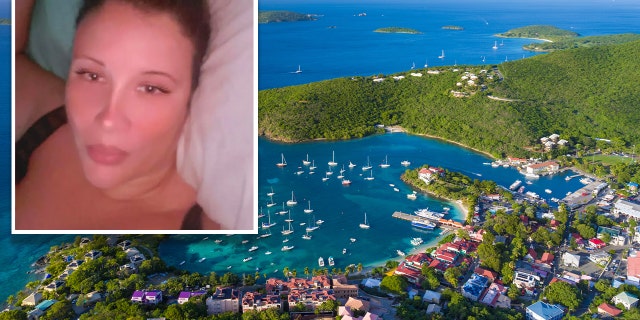 The former commissioner of the U.S. Virgin Islands Police Department is asking the public to come forward with information that could help investigators solve crimes plaguing the tropical community.
Cops often hear rumors about potential suspects – but they need solid evidence to establish probable cause for an arrest warrant, he argued in an op-ed for a major local newspaper.
And that can happen more quickly if witnesses come forward with evidence or eyewitness accounts and share them with police.
There have already been five homicides across the islands in 2023 as of last week, he wrote.
BOYFRIEND OF US SWIM CHAMP FOUND DEAD IN VIRGIN ISLANDS CONVICTED IN PENNSYLVANIA TOURIST'S 2007 BEATING DEATH
"Why is this happening? Why is this continuing to happen? Why do so many cases go unsolved?" Rodney Querrard wrote for the Virgin Islands Daily News. "The only answer I have is, as long as we continue to be complacent and see (don't see), and hear (don't hear), it will continue."
Querrard wrote that most of the violence involves turf wars between rival gangs or drug dealers – but warned that the tendency for witnesses to keep silent about what they've seen emboldens criminals. 
AMERICAN SWIMMING CHAMP FOUND DEAD IN US VIRGIN ISLANDS, INVESTIGATION UNDERWAY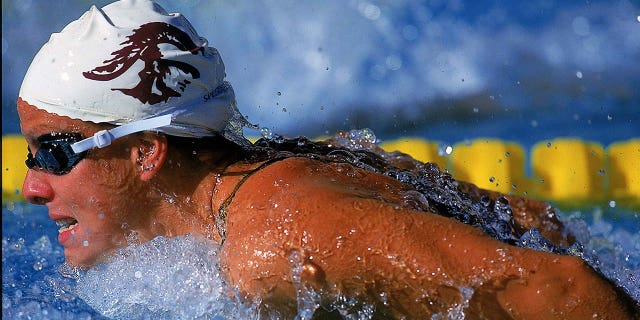 Calling an anonymous tip into Crime Stoppers USVI at 1-800-222-TIPS is an "untraceable" way to report information to investigators, he said.
Querrard did not immediately respond to messages from Fox News Digital Wednesday morning.
The essay did not mention the mysterious death of former U.S. swimming champion Jamie Cail, who was found dead a day before its publication.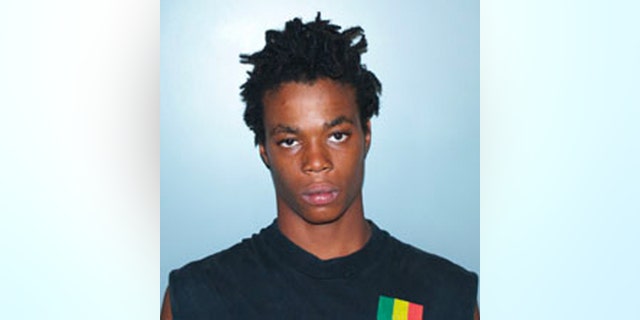 But police announced they opened a criminal investigation into the incident and are asking anyone with information on the case to contact detectives, call 911 or reach out to Crime Stoppers V.I. at 1 (800) 222-TIPS.
Virgin Islands police have said they responded to a 911 call around 2:40 a.m. on Feb. 21. 
In a statement, the department said Cail's boyfriend told investigators he found her on the floor after coming home from a bar around midnight to check on her. He and another unnamed person transported Cail to a clinic in a private vehicle, where staff could not revive her.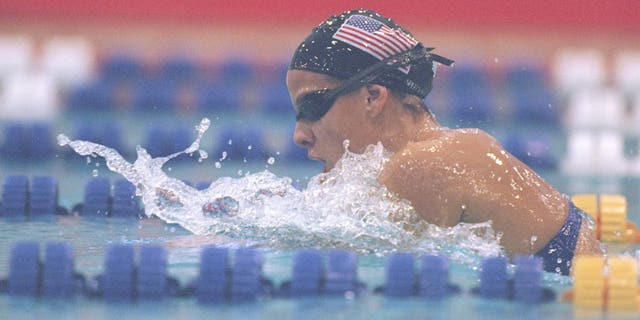 LISTEN: THE FOX TRUE CRIME PODCAST WITH EMILY COMPAGNO
Autopsy results were still pending Wednesday morning, according to police spokesman Glen Dratte.
Police have not publicly shared the boyfriend's identity, but sources tell Fox News Digital he is Kamal "Six Pack" Thomas, a 34-year-old ex-con who served time in a Florida prison in connection with the 2007 killing of Jamie Cockayne. 
Thomas was part of a group that chased down the 21-year-old from Pennsylvania after a bar fight and beat and stabbed him to death on a St. John street.
CLICK HERE TO GET THE FOX NEWS APP
It took years of efforts from Cockayne's family to secure a conviction, and Thomas pursued at least two successful appeals and had the top charge of first-degree murder dismissed along the way.
The family hired private investigators and gathered evidence on their own.