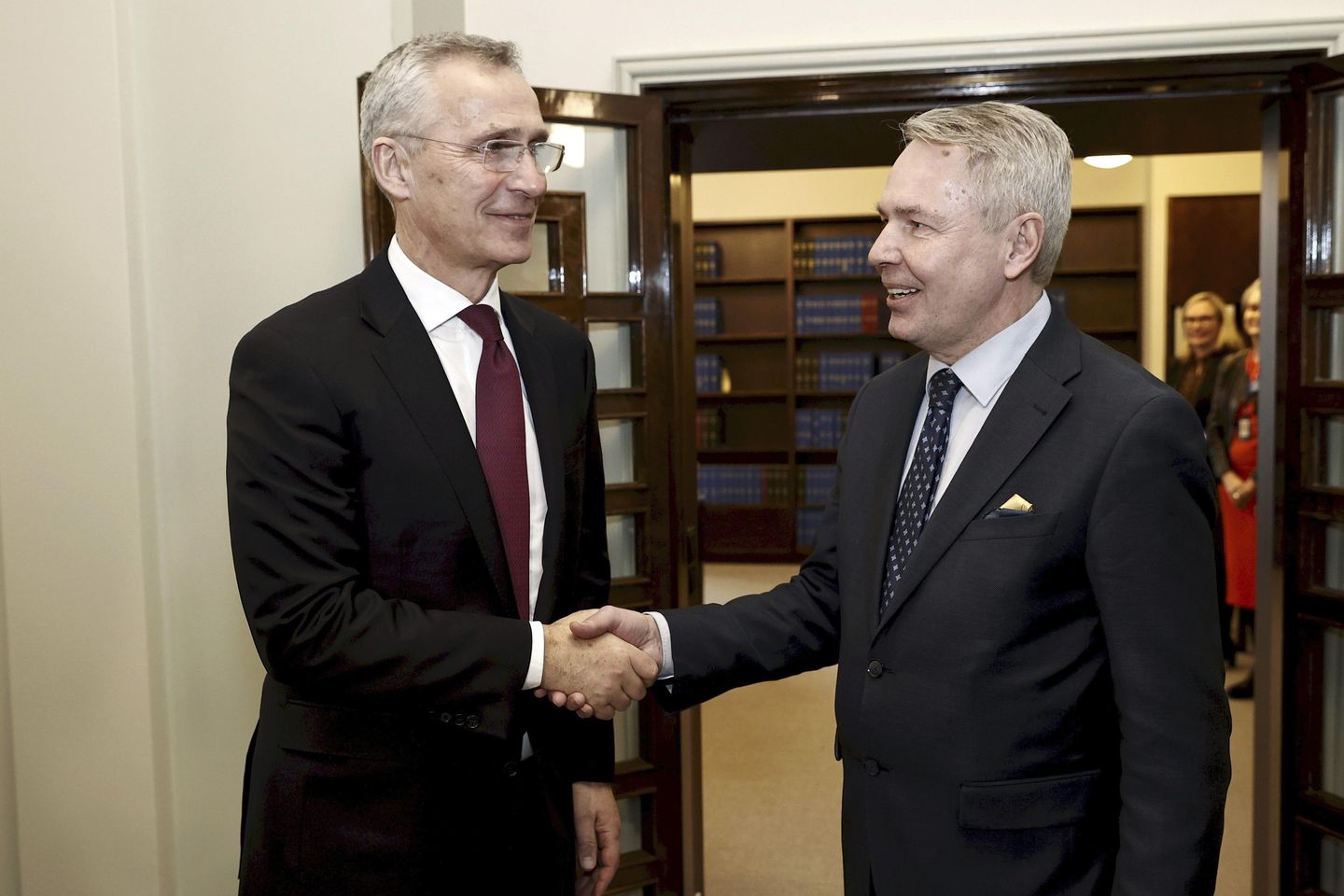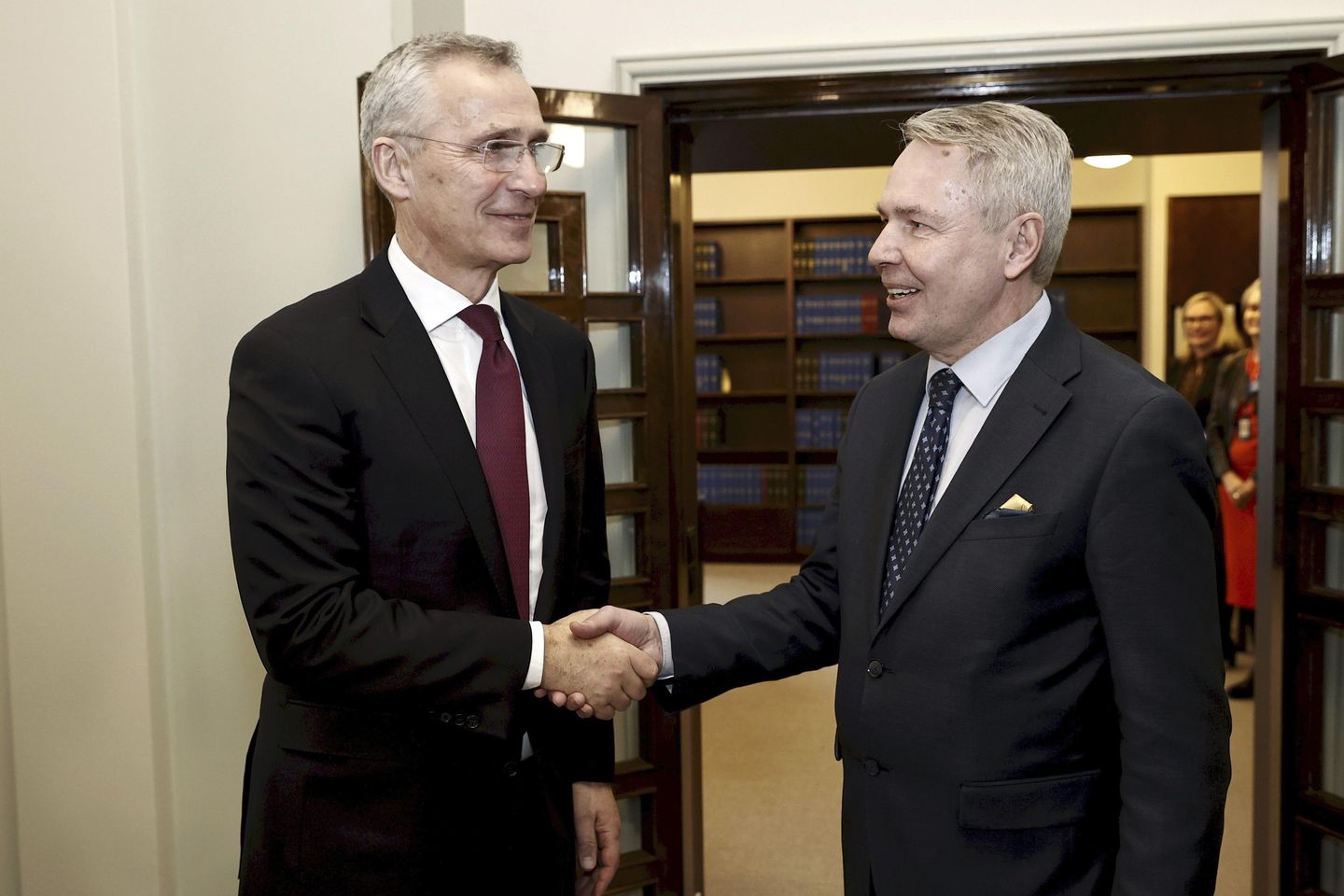 Officials in Finland are moving forward with security measures, including the construction of a fence along the border with Russia, as they await votes from Hungary and Turkey on joining NATO.
The security fence is expected to be about 125 miles long and take three to four years to complete. It won't be built along the entire length of the border but in areas considered riskier, such as border crossing points and their adjacent areas, Finnish officials said.
A road for the movement and maintenance of border patrols will be built next to the fence under construction. Lighting and speakers will be installed in the "most important target areas," Finland's Border Guard said.
"The changed security environment has made it necessary to construct a barrier fence along part of the eastern border," the Border Guard said in a statement. "Such a fence would strengthen our border control here and now. It would significantly support the management of disturbances at the border."
Owners of property affected by the fence construction will be compensated for any financial loss, officials said.
Moscow's year-old invasion of Ukraine prompted once-neutral Finland to apply for NATO membership, along with Sweden.