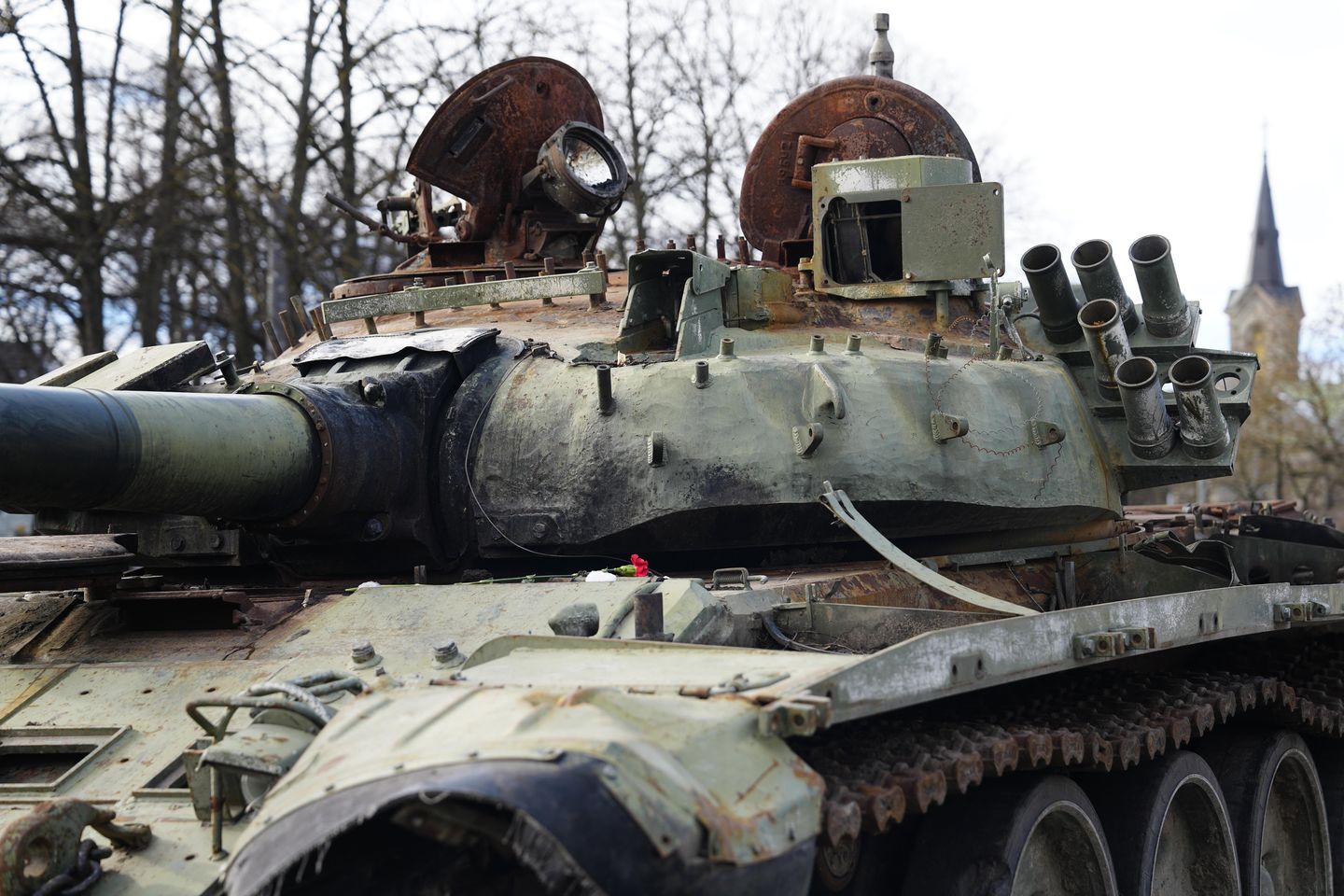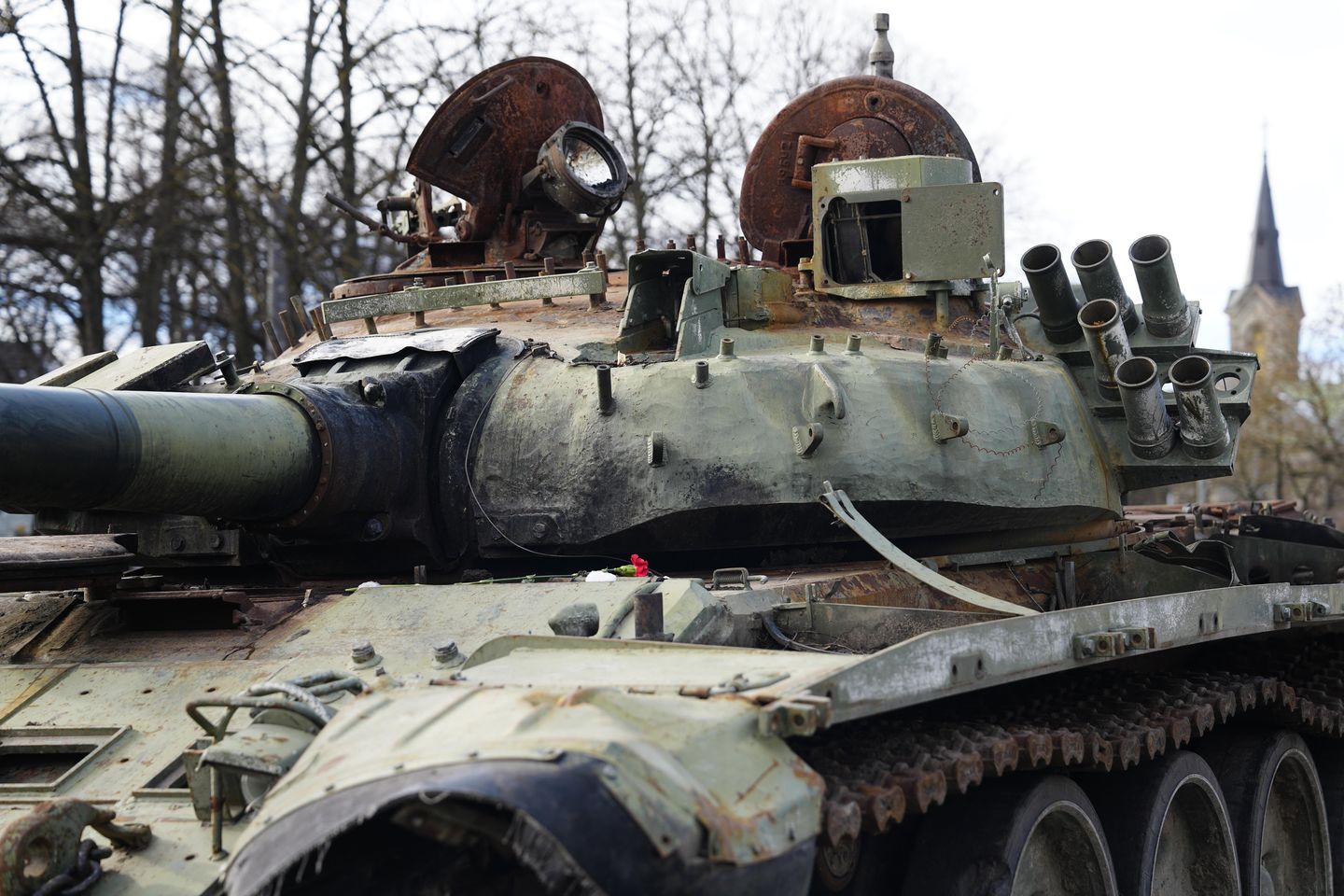 The Kremlin is continuing its crackdown on protests against its war in Ukraine with a new law that would make any attempt to "discredit participants in the special military operation" punishable by up to seven years in prison.
Also, anyone spreading what Russian government officials consider "falsehoods" about military personnel involved in the invasion now in its second year could face up to 15 years in prison, according to TASS, the official Russian news agency.
The punishments could be imposed if the actions cause "death or mass unrest." The amendment has the support of the State Duma, Russia's parliament, TASS reported Wednesday.
The law would cover "volunteer forces, organizations and individuals" who assist Russia's armed forces in performing their tasks, TASS said in an apparent reference to state-sanctioned mercenary units like the Wagner Group that have played a prominent role in the fighting in Ukraine.